QualiBreath Toddler - Sternum and thorax support
$77.00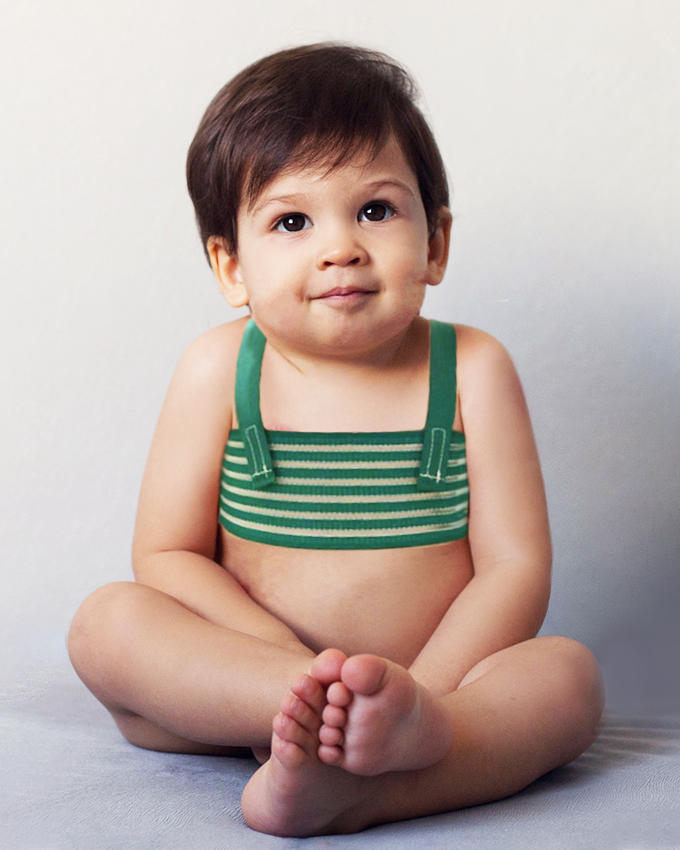 Free shipping in the US.
In stock.
Delivered within 2-4 days.
The only chest binder for toddlers
Unique nurse-designed postoperative sternum and thorax support, ideal for toddlers who have had a sternotomy procedure or other types of interventions/trauma in the chest area.
Provides continuous stabilisation on the sternum to relieve pain and prevent complications such as infections and sternal dehiscence.

The only sternum and thorax support available for toddlers. The constant, lateral sternum support gives a uniform, encircling, elastic tension that can be adjusted.
Breathing is unrestricted since the lower lung lobes are uncovered and the upper abdominal area is un-hindered.
Shoulder-straps secure a correct position in bed and during physical activities.
Available in two sizes for toddlers.
Here are 10 reasons sternotomy patients should use QualiBreath.
How QualiBreath helps breathing after open heart surgery.
See our detailed Frequently Asked Questions (FAQ's) page for more information.